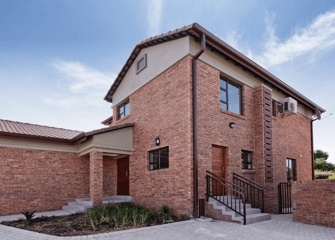 Residential
Developments
Our core business; developed for first time home buyers and investors. Ranging from affordable to luxury homes and apartments.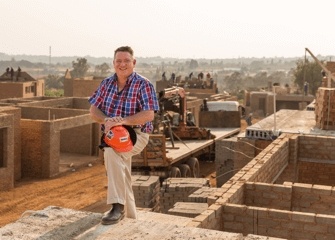 Construction

Renico Construction is a renowned turnkey developer. We pride ourselves in attending to Construction of any building types required by clients.
Built on a foundation of
teamwork and dedication
Renico Construction has successfully completed well over 200 projects, either specifically to client requirements or for sale to homeowners, businesses and institutions. Various complexes have also been retained as investment properties, and units within these developments become available for lease on completion. National organisations such as UTI Mounties, Bytes Technologies, Eureka DIY Solutions, Stanley Black and Decker and Cobra Watertech number amongst our satisfied clients. The company is based in Honeydew, Roodepoort and offers excellent service and sound construction, and our link to Renico Plant Hire, Renico Quarrying and Crushing and Janho Quarry and Crushing has proved invaluable in ensuring that projects are completed to schedule. On the marketing side, we market and lease only our own properties ensuring a dedicated service to both buyers and tenants.
READ MORE
Some of our Satisfied Clients


Residential Estate in
Honeydew

Renico Constructions' next residential development in the heart of Honeydew. The security complex will comprise of 76 free standing homes, all of which will offer 3 bedrooms, 2 bathrooms, modern kitchens, guest loo and double garages. All homes will also have walled and pet friendly gardens. Each home within the development will also offer a number of energy saving features.
VIEW DETAILS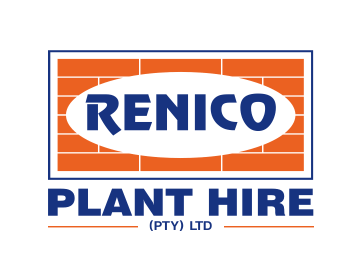 Need Quality Equipment?
Renico Plant Hire has a fleet of over 400 pieces of equipment made up of TLBs, excavators, wheel loaders, skidsteers , telehandlers, ADTs, graders, water carts, rollers, and numerous trucks of different capacity. Its extensive truck fleet is made up of MAN, Fuso and Mercedes-Benz units, with low beds to move all the equipment around. Coupled with the heavy duty earth moving equipment is their quarrying and crushing equipment of crushers, screens and scalpers.
VIEW DETAILS